Who We Are
Our Mission
What We Do

Founded in 2006 by Dr. Shatha Samman, Global Assessment is a human factors research and design firm headquartered in Orlando, Florida.
Our multidisciplinary team has advanced degrees and expertise in many fields including human factors, human-computer interaction, cognitive engineering, computer science, usability analysis, multimodal interaction, instructional system design, training technology, distance learning, video gaming development and technology, modeling and simulation, virtual environments, speech recognition and synthesis, and team performance.
In addition, our team is uniquely positioned to address the training and performance needs of the global community with its extensive experience and expertise in cultural awareness training, cultural ergonomics, and internationalization of design.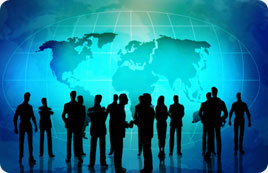 Our mission is to empower our clients to develop applications that meet user requirements by employing systematic user-centered design principles and methodologies.
Integrity, quality, experience, value, and global reach set us apart from our competitors.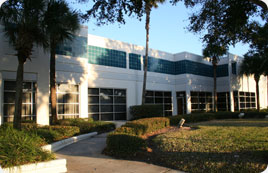 As a company specializing in human-centric innovation, we provide exceptional service to our clients in both the private and public sectors, including different industries and government organizations.
Our multidisciplinary team applies its extensive and diverse knowledge and expertise to offer our clients highly-specialized services in Research, Design, Training/Education, and Assessment.